Hello, my name is Quentin Fahrner
(also known on the web as Renrhaf)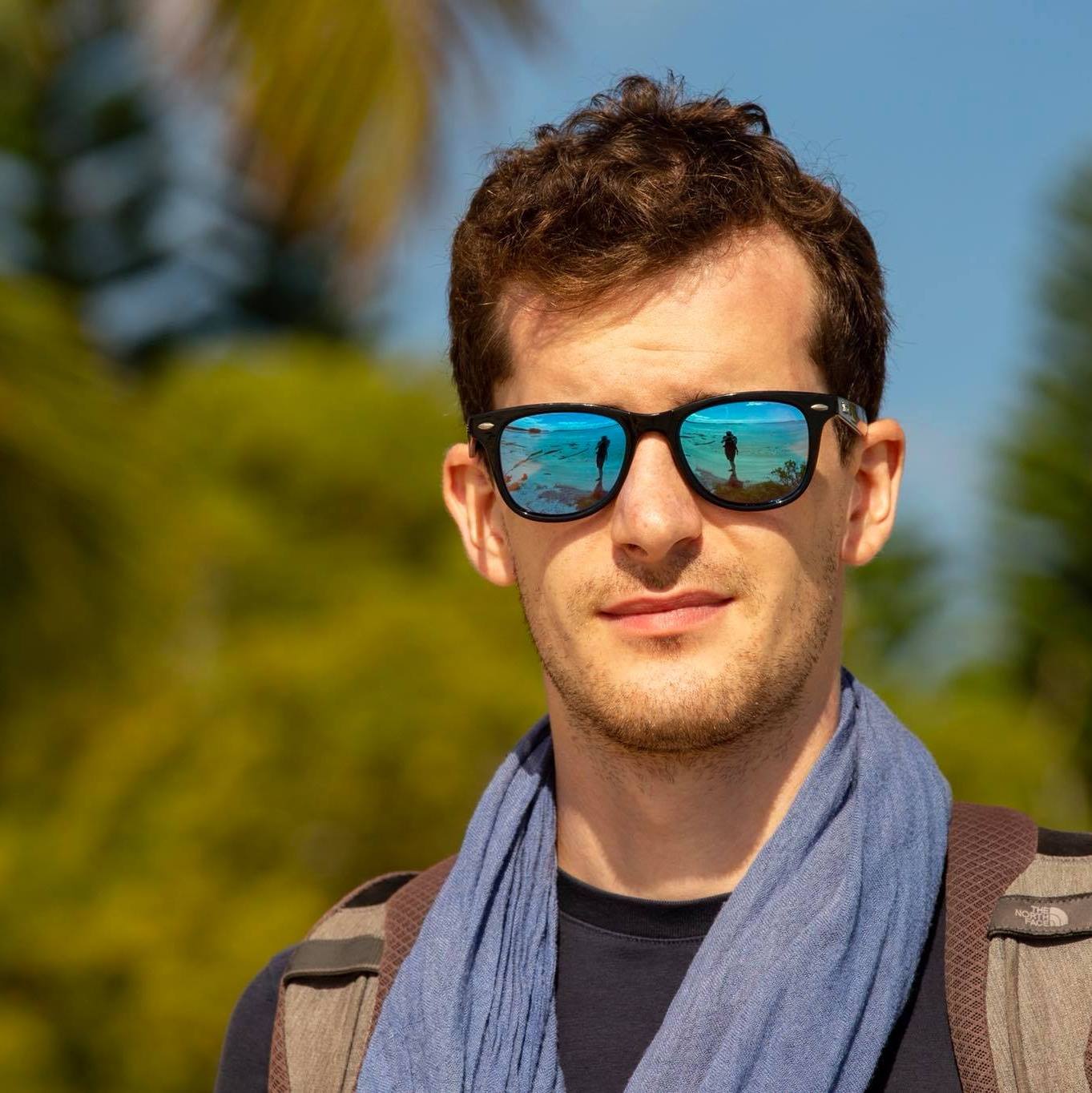 Web developer / graduated in software engineering.
Mainly working on web sites & applications using PHP/Drupal/Symfony, on both backend & frontend tasks.
Contributor to Drupal open source modules / Experienced Local Guide on Google maps.
I like to travel , hike , swim and write reviews about everything.
Currently living in Montreal, Canada.